APPLIANCE REPAIR SF
We repair all makes and models of domestic and foreign kitchen and laundry appliances
EMERGENCY APPLIANCE REPAIR SF
Please call us for all San Francisco appliance repair emergencies or use our online form below. Same day services are available for:
Working Kitchen or Laundry Appliances Are More Than Just Convenient – They Save You Money!
Appliance Repair SF Service Area
We Can Help You
Top-Quality Appliance Repair SF and Maintenance
We perform top-quality appliance repair SF services at fair and competitive market prices, achieving repeat and referral business by customer satisfaction, developing accurate budgets, and efficient and cost-saving methods.
We perform all appliance repair services with a team of skilled end experienced specialists and effectively manage projects during repairs. Our team of appliance repair professionals provides a solution for all of your home appliance repair and maintenance needs. Whether a refrigerator or dishwasher, oven or garbage disposal, washing machine or clothes dryer, or domestic or foreign appliances, we have the experienced personnel to provide the highest quality appliance repair and maintenance services on schedule and within budget.
First-class Appliance Repair SF Professionals
Appliance Repair SF Blog
Washing Machine Repair vs Replace There are certain appliances that we cannot live without. One such appliance is a washing machine. A…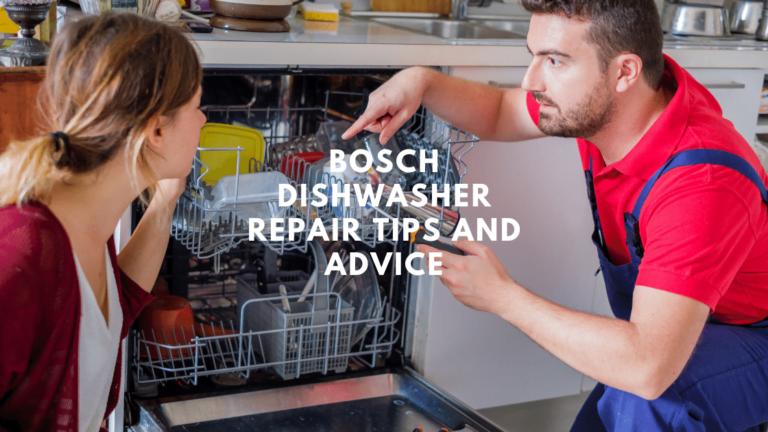 Bosch Dishwasher Repair Tips and Advice: Bosch Appliance Service Near Me If you are looking for Bosch Dishwasher Repair and service near…
San Francisco Appliance Repair Commercial: Top-Notch Expertise, Affordable Pricing. Appliances are expensive investments, and when they break down, it can be a…
Some Feedback
What Our Clients Say
We perform top-quality Appliance Repair SF services at fair and competitive market prices, achieving repeat and referral business by customer satisfaction, developing accurate budgets, as well as efficient and cost-saving methods.
The dishwasher was removed quickly by Matt and Frank, both of whom were polite and knowledgeable. I highly recommend them!
They were responsive on the phone, provided us with an expedited installation date, showed up on time, and finished the job without difficulties. We would recommend them to others and use them again ourselves!
The washing machine was repaired, and we were saved money by the repair person's suggestion that he not wait around charging for the time required for the machine to complete its full cycle.
Featured Home Appliance Brands
Modern power management systems also reduce energy usage by idle appliances by turning them off or putting them into a low-energy mode after a certain time. Many countries identify energy-efficient appliances using energy input labeling.
The impact of energy efficiency on peak demand depends on when the appliance is used. For example, an air conditioner uses more energy during the afternoon when it is hot. Therefore, an energy-efficient air conditioner will impact peak demand more than off-peak demand. On the other hand, an energy-efficient dishwasher uses more energy during the late evening when people do their dishes. This appliance may have little to no impact on peak demand.
Looking for the best energy-efficient ways to use your home appliances? Visit our blog for tips and suggestions for your home appliance needs.